10 tags
9 tags
15 tags
6 tags
5 tags
Watch
Behind the  scenes video: Saturday late afternoon Scenes at the park. Recreating a running scene of Jen Donhardt track days, Alyson Stoner plays Jen running, this group ran the scene 'literally' many times! Great job extras!!
8 tags
New Blog post from Alyson Stoner "5 Minute...
While filming "Hoovey" the movie, I've had a few days off to dig deep and do some soul-searching.  What I share might not strike you as groundbreaking truth, or even factual at all, but I do hope that you'll collaborate with me so we can sharpen each other!  All I'm asking is for you to set aside 15 minutes to ponder three things for (no less than) 5min. each.  As you reflect on what they mean...
7 tags
6 tags
Watch
Behind the scenes video of the night rain scene from Alyson Stoner's and Cody Linley's new movie "Hoovey"  
10 tags
9 tags
6 tags
8 tags
Alyson Stoner joins the cast of "HOOVEY"!!
Got some great news. Alyson has just booked a new role in the upcoming movie "HOOVEY". Hoovey is inspired by the true story about Eric Elliott's recovery from brain tumor and beating all odds to play college basketball. The movie is based on the book, "Rebounding From Death's Door", written by Jeff Elliott. She will be playing the role of Jen Donhardt! Theirs...
15 tags
Watch
A preview from Alyson's Bella Thorne & Friends concert tour rehearsal with the IaMmE crew. Alyson gives a sneak peak of one of her new song she'll be preforming during the tour and a little stunt she'll be doing. Alyson and her new song sound amazing. I am beyond excited for this tour! Be sure to buy your tickets here Talentticket.com. Also help spread the word about the tour...
9 tags
7 tags
8 tags
12 tags
Watch
Alyson Stoner arrives at Nickelodeon Kids' Choice Awards 2013!
10 tags
11 tags
9 tags
7 tags
7 tags
7 tags
9 tags
7 tags
8 tags
Alyson Stoner going on tour with Bella Thorne &...
Alyson Stoner is going on tour with Bella Thorne & Friends!! The 18 city concert jam begins on April 12th. Also going on the tour is Roshon Fegan, Stefanie Scott and alternating talent IM5 and Mindless Behavior and many more. I'm so excited for this tour. It's been to long since Alyson went on one and can't wait to see to find out what songs Alyson will be performing!! For...
17 tags
Vote for Alyson and the Phineas & Ferb cast to win...
Voting for the 2013 Kids Choice Awards has officially started. And Phineas & Ferb is once again nomination for "Favorite Cartoon". You can vote once every day so be sure to vote everyday. For your vote to count you must vote in all categories. Lets help them finally win this year because the entire cast truly deserves to win. To vote click here!! The 2013 Kids Choice Awards will air on...
4 tags
6 tags
6 tags
6 tags
9 tags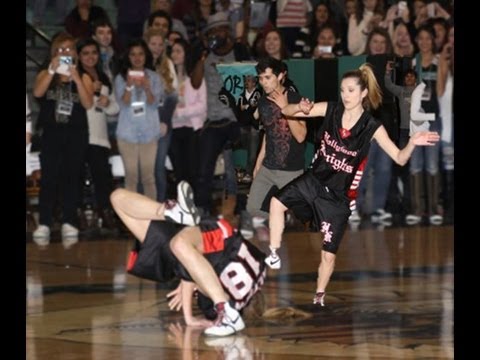 4 tags
7 tags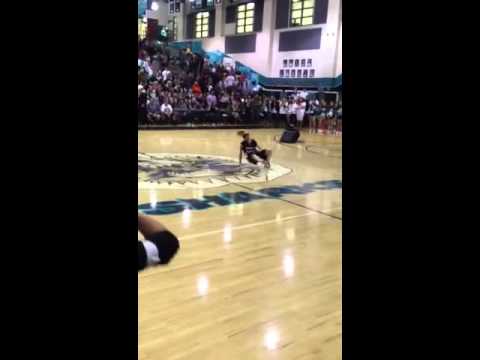 4 tags
14 tags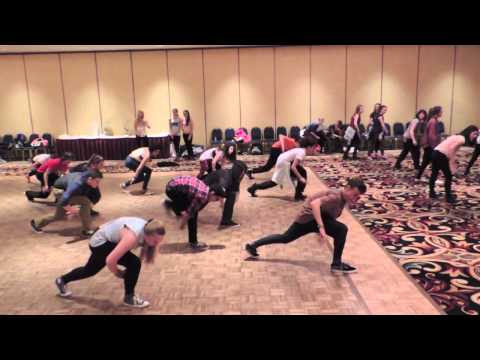 8 tags
Watch
"Let me clear my throat" by DJ Kool Choreography by Lindsay Taylor & Alyson Stoner Video source: LThiphop
6 tags
17 tags
9 tags
Alyson Stoner's newest blog post: 2013 - Head...
A glimpse at my newest projects for 2013: ~The A List – "Lacey" – Independent film, set for summer release ~Voicing "Strawberry" in Super Buddies ~Voicing "Opal" in Nickelodeon's The Legend of Korra ~Voicing "Natty" in the US version of Disney's "Violetta" ~Voicing a familiar character in a popular video game (can't spill details yet) ~Teaching Hip-Hop Masterclasses at Urban Reach Vermont – Feb....
8 tags
9 tags
Watch
Alyson Stoner will be at the 1st Annual "Celebrity Share" Weekend Convention at the Pasadena Convention Center in CA on February 2 & 3 2013. She will be joined by Olivia Holt, Allisyn Arm, Jordan Fisher and many other young celebrities. Here's your opportunity to learn the ins and outs of acting and dancing from the people that are working on some of your favorite television shows! This...
4 tags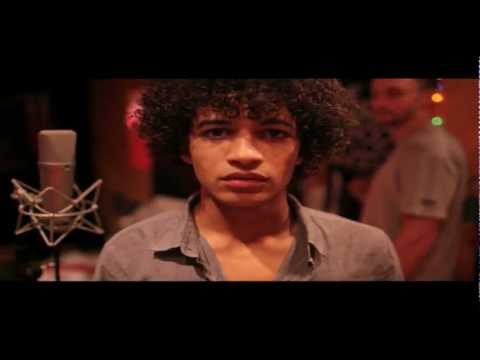 2 tags
3 tags
7 tags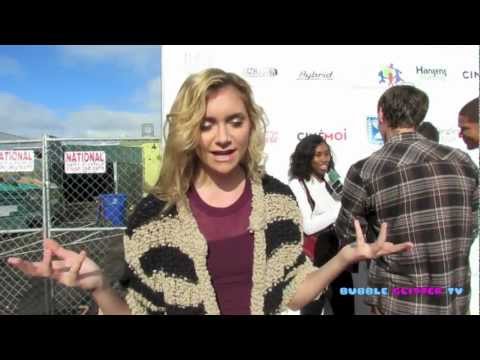 4 tags
6 tags
Watch
Alyson Stoner interview with Wzra Tv at the "Day Of The Child" event at the Santa Monica Pier on November 18 2012! Video source: Wzra Tv
9 tags